Branding & Logo Design
Redesigned a logo for the client and created the branding.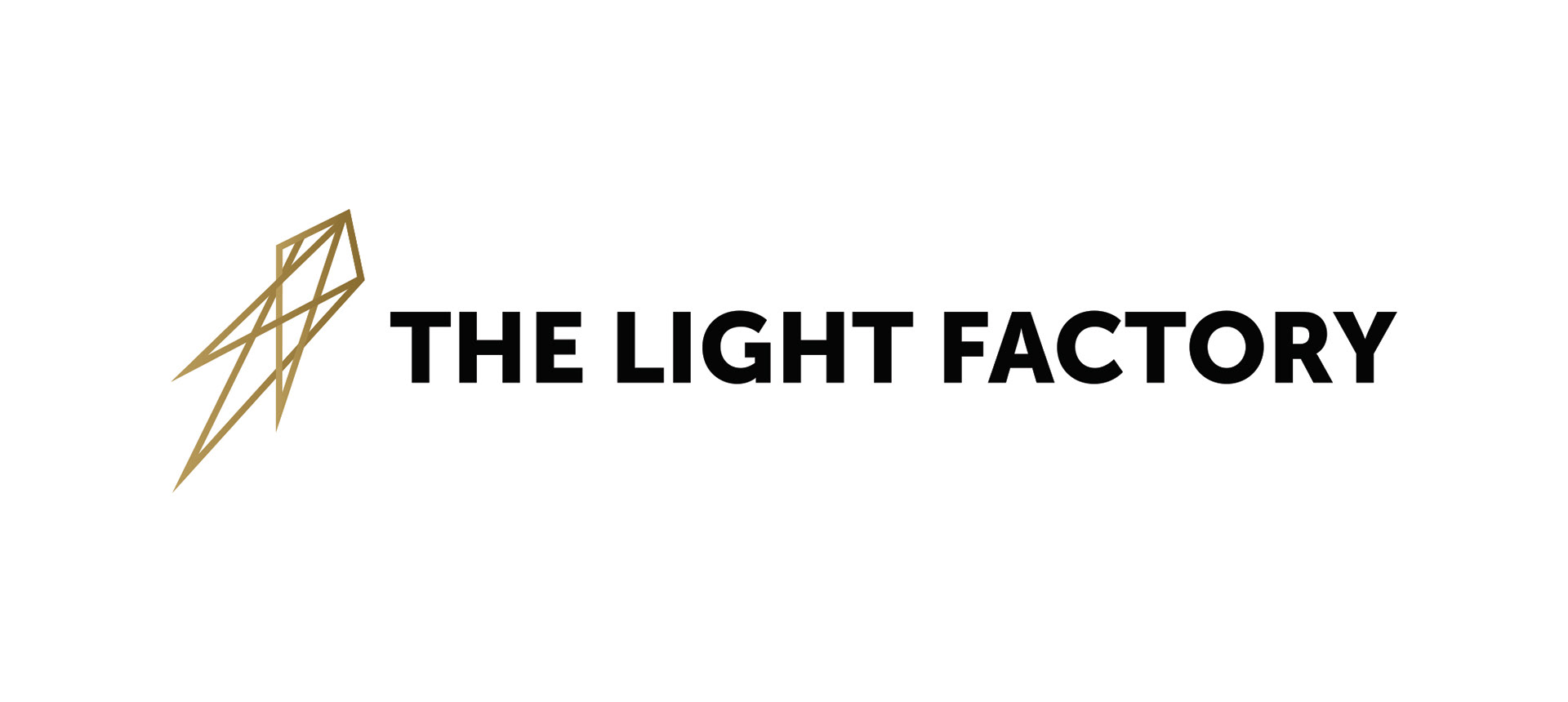 I showed the logo in different circumstances so that my client could visualize what her logo would really look like.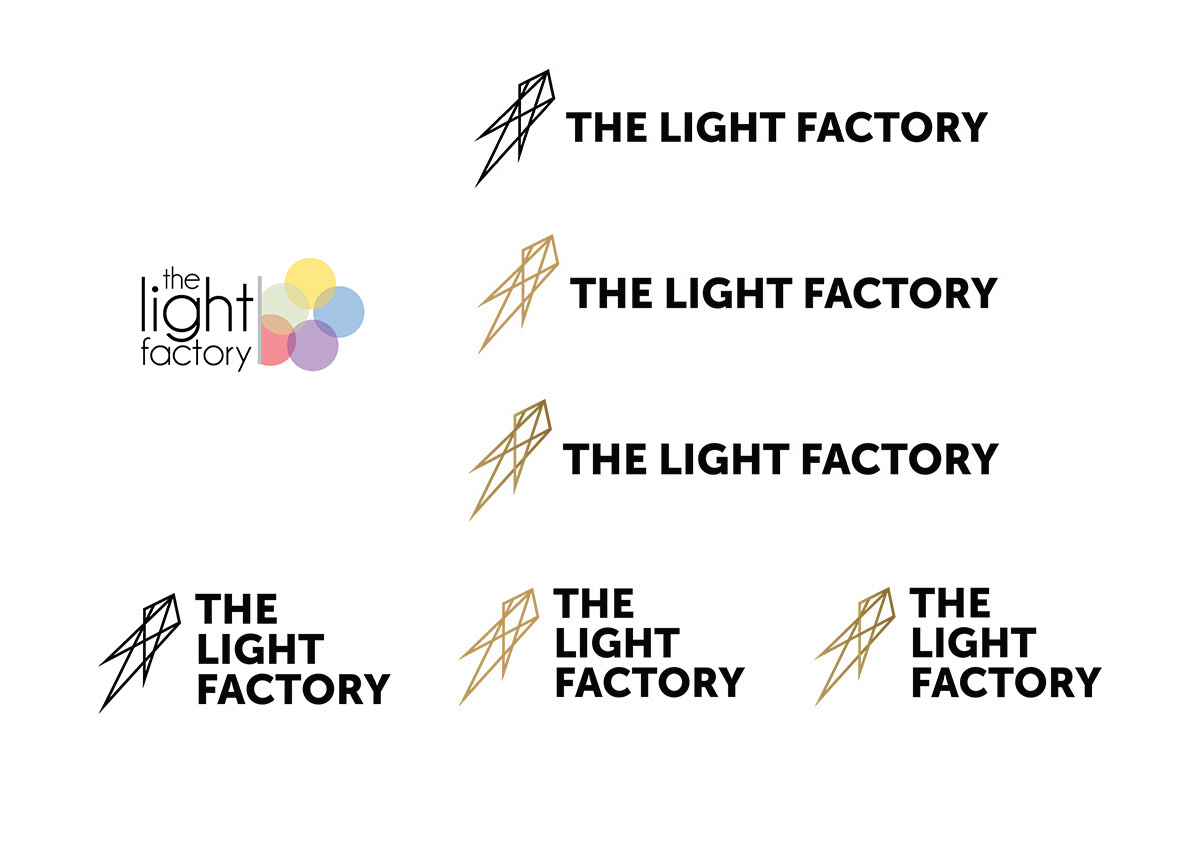 Here is the initial deck of what I put together for the client to see. It focuses on simplicity as well as functionality. I showed each logo design on various platforms so she could have a better idea of what the logo would look like large scale and small.